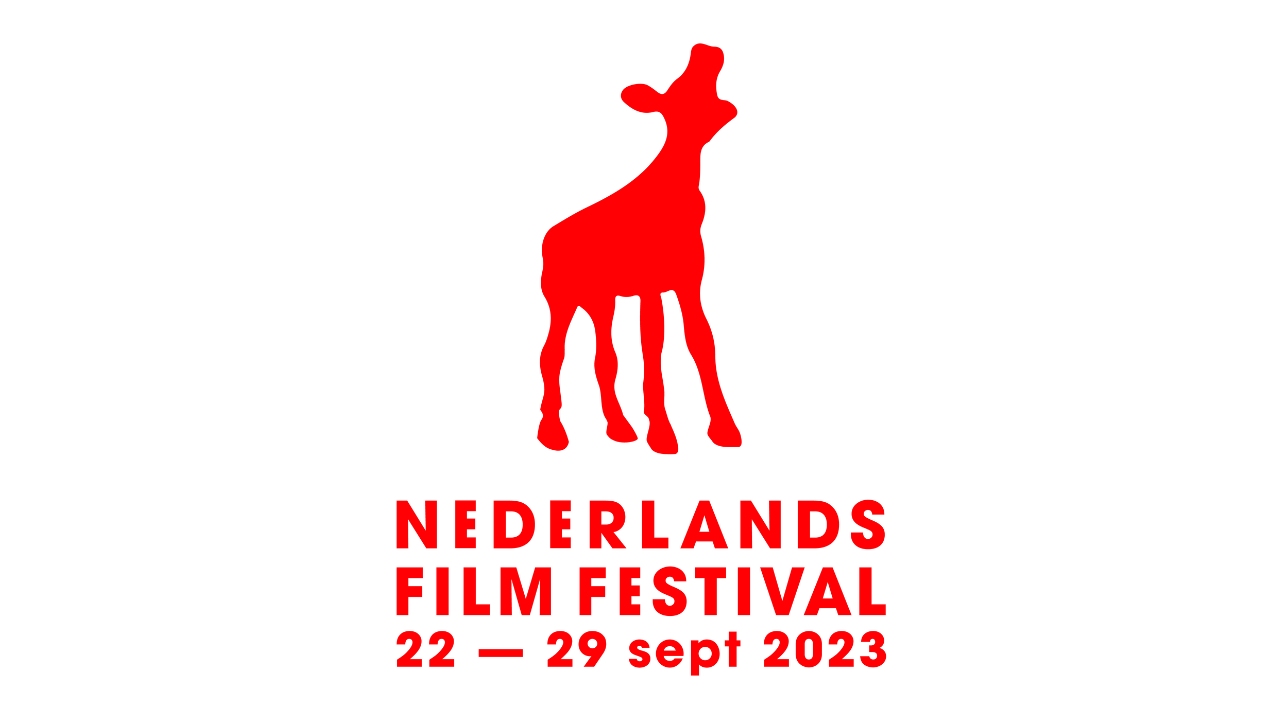 25 Sep

The Dmitriev Affair and My Big Brother nominated for Golden Calf

Festive news for Zeppers! Two of our films have been nominated for a Golden Calf in the category 'Best Feature Documentary'.
The Dmitriev Affair by director Jessica Gorter and My Big Brother by director Mercedes Stalenhoef are competing for the coveted award.

The Netherlands Film Festival kicked off on September 22, and the Golden Calf Gala will take place on Friday, September 29.