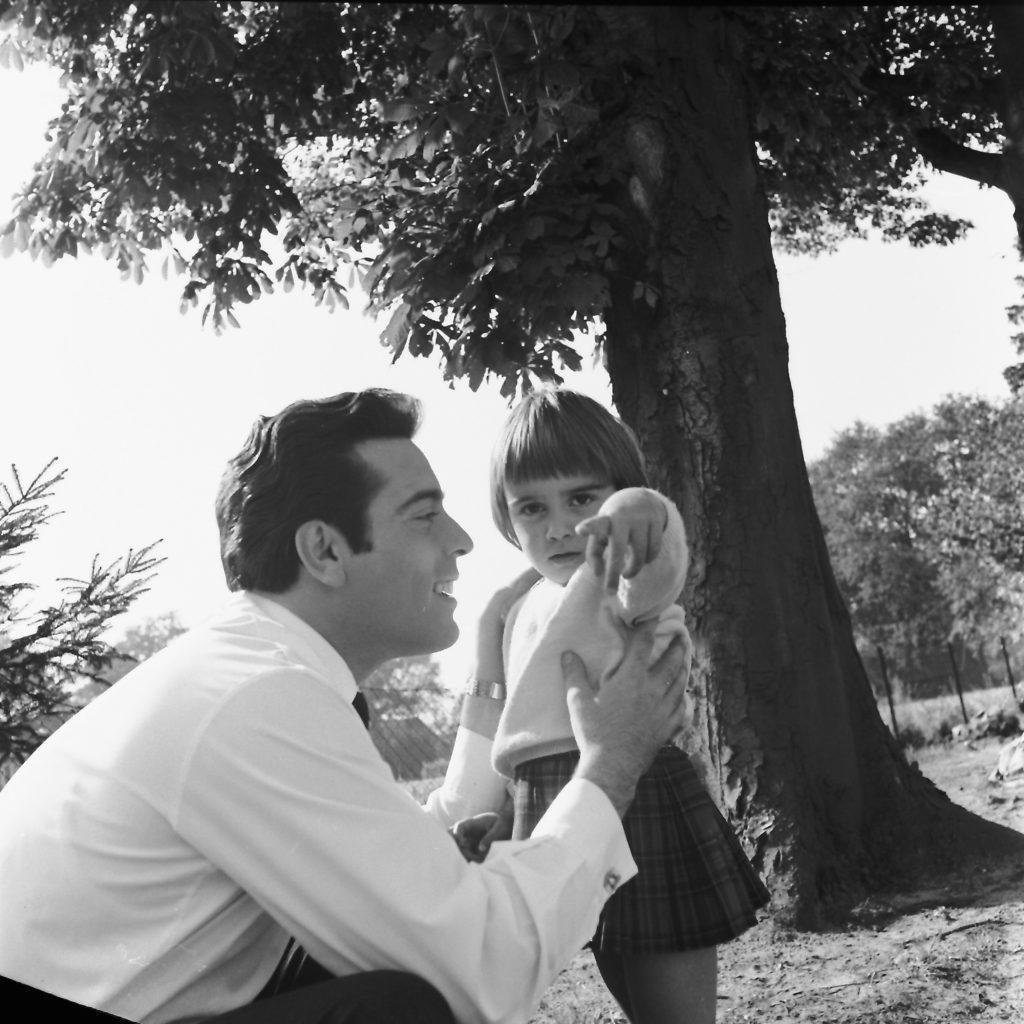 10 Jun

Watch The Gert & Hermien Story via 2Doc

After the tv broadcast on June 9th, The Gert & Hermien story can now be seen via 2Doc 

'The Gert & Hermien Story' shows the rise and fall of one of the most popular singing duo's from Dutch history: Gert and Hermien Timmerman. Their career has seen many big ups and downs. Their personal lives, marked by scandals, were widely reported by several gossip magazines. Daughter Sandra is, next to several other intimates, our guide in the unlikely story of her narcistisch, manipulative father and her driven mother.